Skip to main content

Trusted by patients & doctors alike for ethical, high-quality care.
Dr Vladimir Milovic is a fully qualified Specialist Plastic & Cosmetic Surgeon with over 23 years of training and experience in Europe, Australia, and across the world. He brings a passion to his work, helping his patients achieve the natural and youthful-looking results they want. A Fellow of the Royal Australasian Society of Plastic Surgeons (FRACS), Dr Milovic is a fully qualified and highly experienced surgeon performing a broad range of procedures that meet the needs and goals of a diverse range of patients. In particular, he has a special interest in rhinoplasty, facelift, breast augmentation, and tummy tuck, as well as combination surgeries like mummy makeovers. Dr Milovic and his highly trained and professional staff take your treatment seriously, prioritising your safety, comfort, and concerns at every stage of care. To create the highest-quality results for you, Dr Milovic uses the most advanced surgical techniques available, gained from working alongside and learning from some of the finest plastic and reconstructive surgeons in the world.
View My Bio

Before & After Gallery

Why choose Dr Milovic?
Experience
Compassionate Care
Natural Results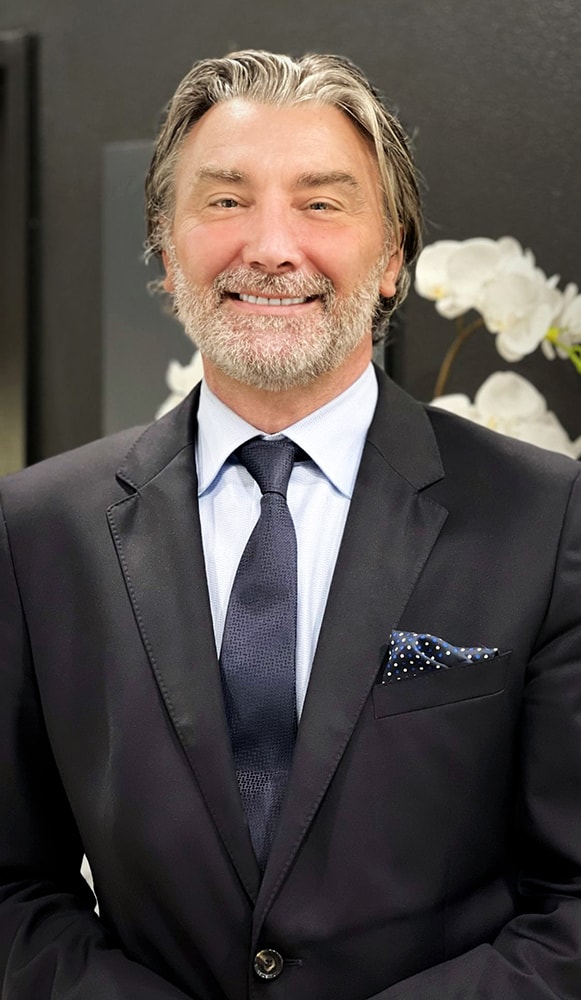 Popular Procedures
Rhinoplasty
Dr Milovic specialises in creating beautiful, natural-looking noses, which are carefully harmonised with your anatomical facial features.
Dr Milovic has brought the Ultrasonic Rhinoplasty technique from Europe to Australia. For suitable patients, this will mean less downtime, less bruising, and a natural-looking, refined nose shape.

Learn More
Patient Photos

Breast Augmentation
Dr Milovic's extensive experience in breast surgery procedures means that he specialises in breast augmentation (with implants) and correcting complex breast surgery cases—including tuberous breasts, breast asymmetry, and breast lift/reduction procedures. Dr Milovic will consult with you to achieve the breasts that you've always wanted.

Learn More
Tummy Tuck
When multiple pregnancies, weight-loss, ageing, or genetic factors prevent you from having the flatter, tighter abdomen you desire, Dr Milovic can use the latest abdominoplasty techniques to help achieve your goals. A more toned and slender waist can dramatically enhance your figure proportions and boost your body confidence.

Learn More
Patient Photos

Feel Your Best, At any Age
Whether you are in your 20s, 30s, 40s, 50s, 60s, or beyond, Dr Milovic offers a broad array of both surgical and non-surgical cosmetic options to help you look and feel your very best. Every procedure and treatment is carefully selected and highly customised to address your specific needs. Dr Milovic takes the time to explain every option, the pros and cons of certain techniques, and details the results you can expect. Age should never stand in the way of you feeling vibrant, elegant, and naturally beautiful. If you are curious about how Dr Milovic help you reach your goals, contact our practice to schedule a consultation and learn more.