Going overseas for cosmetic surgery? Read this first.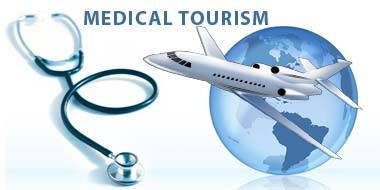 If you are planning to head overseas for cosmetic surgery, I hope that you will find an ISAPS surgeon. I am a Member of ISAPS, and all ISAPS surgeons must meet certain criteria before being admitted.  The ISAPS President has released a warning this week in light of recent deaths of UK citizens after cosmetic surgery abroad. Standards vary across countries – 5 star facilities in one country could be 3 stars in Australia.
Remember that surgical risk and complications don't change when you leave Australia. Your surgery needs to be planned in the same way as you would in Australia, if not more carefully in a country where you are a tourist and not a resident.
Look through the marketing hype put out there by some cosmetic tour operators – conduct your own research into the qualifications of their suggested surgeons and facilities.
Read the ISAPS President's message here : http://www.hcpro.com/CRD-309867-863/Wouldbe-medical-tourists-warned-on-uncertified-practitioners.html